Catering delicious meals from restaurants across the country
Promote social distancing and satisfy every craving with individually boxed catering. Order on demand for meetings later that day. Or plan ahead with preorder.
Cater to every taste
We've revamped our catering experience so you can safely feed any occasion big or small.
Filter for individually boxed meals
Use our search filter to find restaurants that will individually box everyone's meal.
Put safety first
Select Curbside pickup and Contact-free delivery for a safe ordering experience for everyone.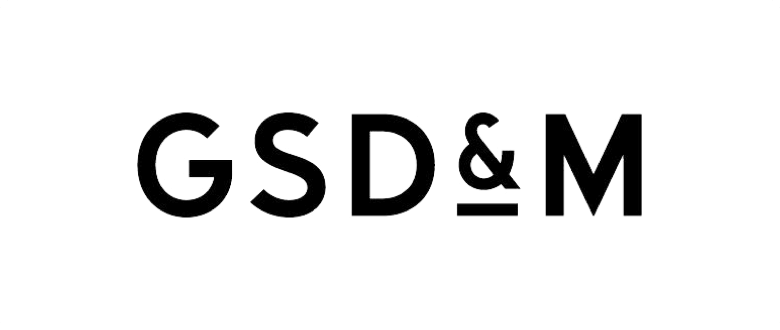 "Grubhub makes corporate catering so easy! The restaurant selections are fabulous and we can usually find any kind of cuisine to accommodate any request or diet restriction."
Carol Keesee, Planning Operations Manager at GSD&M
Frequently Asked Questions
FAQ's
What do you serve at a lunch meeting?
Grubhub thinks business lunches should serve delicious, easy to eat food like individually-boxed sushi or salads. With a Grubhub Corporate Account you can cater a business lunch that satisfies every taste. From salad to tacos, we've got your team covered with a variety of options from the nation's largest network of local restaurant partners.
Does Grubhub deliver catering?