Support your team while they work from home
Boost employee morale
Motivate remote employees by maintaining work routines like company-provided lunch.
Offer remote flexibility
Provide food options to remote employees, so they can order whatever they're craving.
Attract top talent
Recruit new hires by offering world-class meal perks whether they're remote or in-office.
How it works
Step 1
Set a budget—recurring or one-time
Step 2
Tell your team about their meal credits!
Step 3
Employees order delivery directly to their homes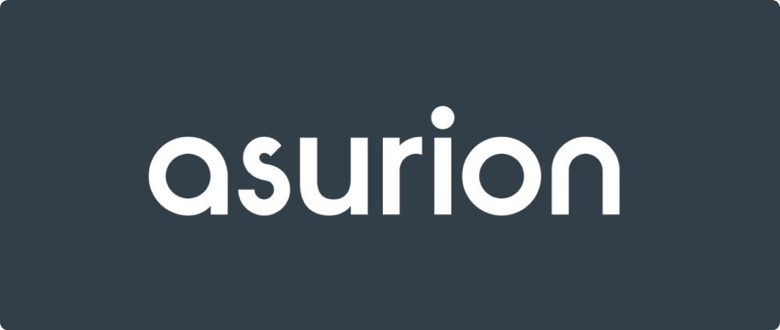 "Grubhub has helped me feed all 2,000 of my remote employees. I'm not sure how I survived before the Corporate Grubhub Account."
Nea H, Director of People at Asurion
Frequently Asked Questions
FAQ's
How do you order food delivery for work from home employees?
A Grubhub Corporate Account makes it easy for you to feed your remote employees. Simply provide a meal credit and let employees choose from over 300,000 restaurants in over 4,000 U.S. cities.
How do you host a virtual lunch meeting?
A Grubhub Corporate Account makes it easy to host a virtual lunch meeting. The first thing you should do is set your budget and then enable individual meal ordering which allows attendees to independently order meals based on the budget you provided. And by partnering with Grubhub, you'll only pay for what's ordered!