Individual meal perks
Safely feed your team with a corporate account that satisfies their taste buds, no matter where they're working.
Offer remote flexibility
Everyone can enjoy meals at home, no matter where they call in from.
Control your budget
Set ordering guidelines for your team. You choose when, where and how much they can order.
Consolidate reports and invoices
Get one monthly invoice for all food expenses. No more expense reports!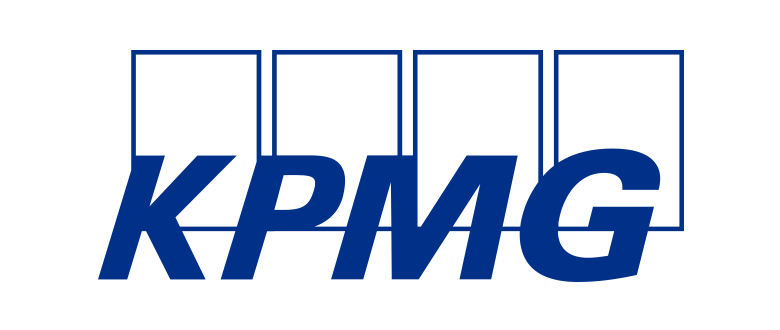 "My clients are highly demanding since they are working through busy season, late hours and long meetings. Grubhub has allowed me to cater to everyone individually with no extra food waste, no overspending and no stress."
Shadia Wade, Senior Office Services at KPMG
Frequently Asked Questions
FAQ's
How do you have individual meals delivered?
Getting individual meals delivered is easy. With a Grubhub Corporate Account employees and clients can order meals paid for by you to be delivered to their home, office, or wherever they are.
What do you serve at a lunch meeting?
At Grubhub, good lunches for work are any food that's quick and easy to grab on the go, like sandwiches, pizza or individually boxed salads. With a Grubhub Corporate Account you can find good lunches for work that cater to every taste with the nation's largest network of local restaurant partners.