Note: This article does not detail how to apply your line of credit; please read this article if you would like to learn more about applying your line of credit to your orders.
How to Place an Individual Order
At the top of the Grubhub homepage, under "Who delivers in your neighborhood?", you can determine your ordering parameters: delivery or pickup, location and any search parameters (such as cuisine type). Once you have entered this information, click Search Nearby to see all available restaurants that meet your parameters.
On the restaurant search results page, you can review the available restaurants. You can also filter by different features, ratings, delivery times, and cuisine types.
Select the restaurant you wish to order from to view their menu and add your desired menu items to your bag.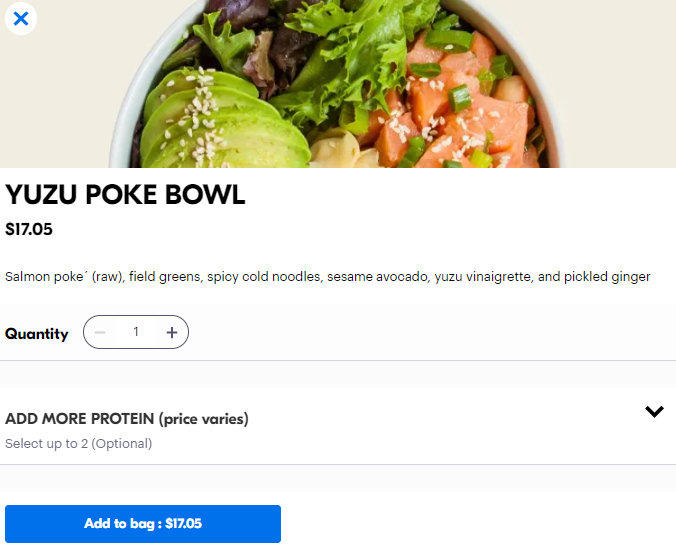 Once you have completed your order, click the shopping bag icon in the top right corner and click Proceed to Checkout.
Review your order details and double check that your line of credit has been applied. Add any necessary expense code information, adjust your tip to the desired amount, and click "Place your delivery order."