Note: This article does not detail how to apply your meal credit; please read this article if you would like to learn more about applying your meal credit to your orders.
How to Place an Individual Order
Head to grubhub.com and log in using your corporate credentials. Select your address next to the search bar and type in a restaurant name, food item or cuisine. Or, use the filters below to select delivery or pickup, cuisine and more to browse available restaurants.
On the restaurant search results page, you can see all available restaurants. Use the filter options to narrow down the results by selecting delivery or pickup, Grubhub+ restaurants, offers and more. You can also sort by price, rating, distance, etc.
Select the restaurant you wish to order from to view their menu and add your desired menu items to your bag.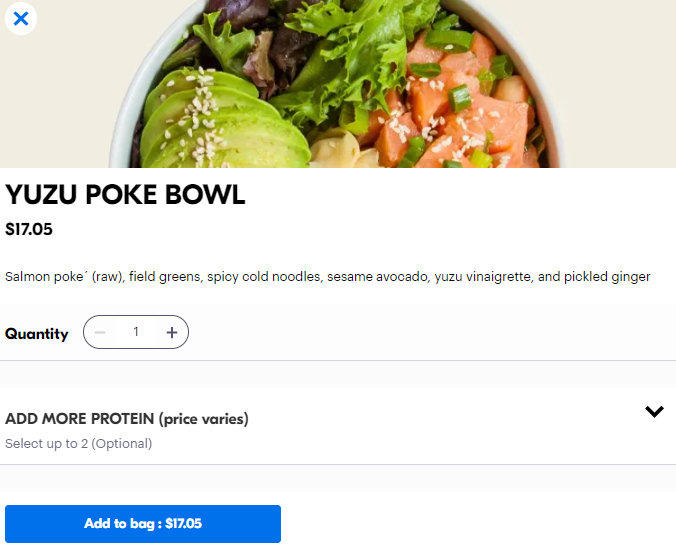 Once you have completed your order, click the shopping bag icon in the top right corner and click Proceed to Checkout.
Review your order details and double check that your meal credit has been applied. Add any necessary expense code information, adjust your tip to the desired amount, and click "Place your delivery order."
Once your order is placed, you will receive a confirmation email with your order details and tracking. For any issues regarding your order, please contact our Corporate Care team at 844-478-2249 or email us at clients@grubhub.com.